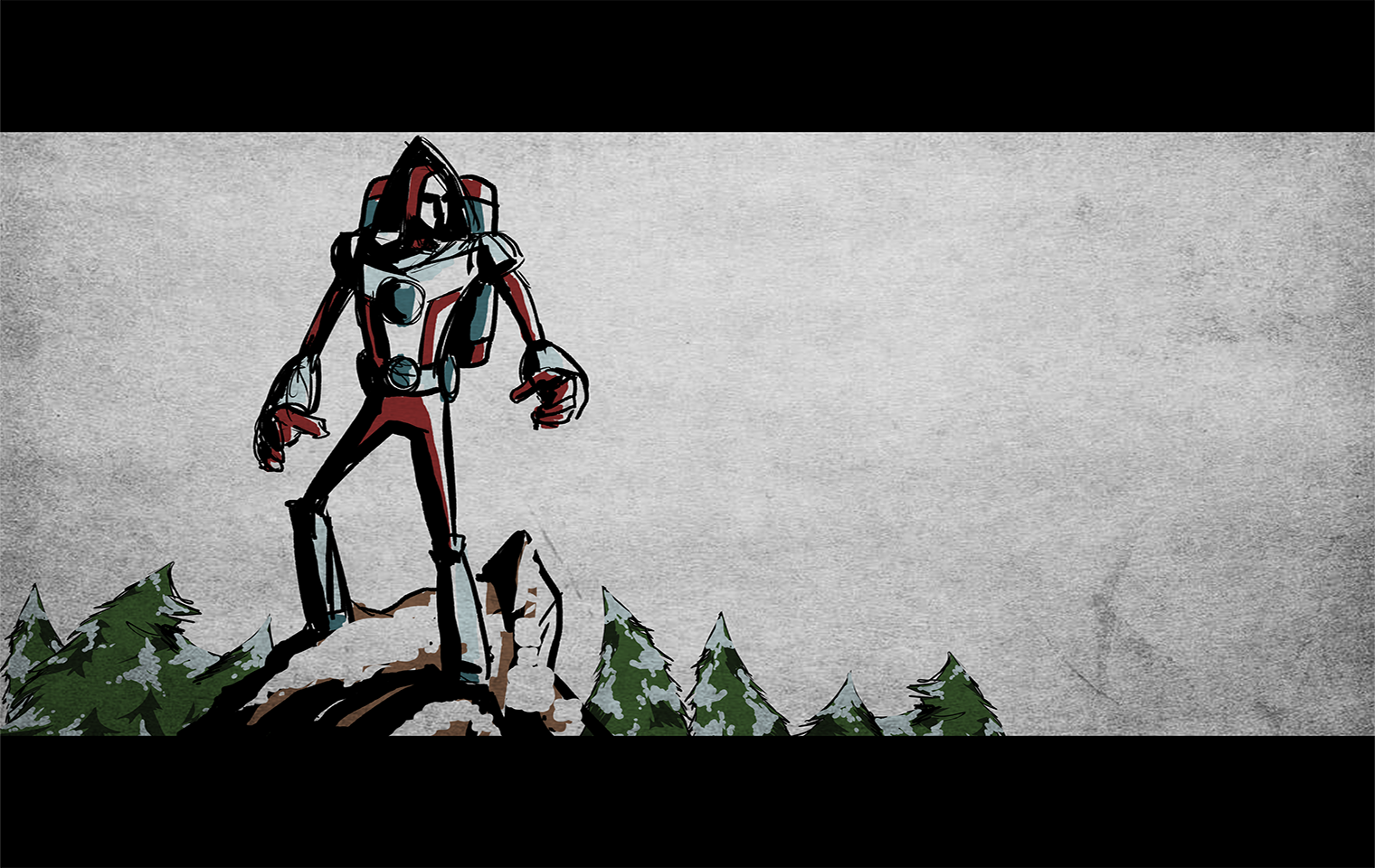 HomeLand
A downloadable game for Windows
A 2.5D Lovecraftian space opera set on an unfamiliar Earth. You are here to uncover the remnants of what Earth once was in hopes to uncover the truth of who you are.
Controller Recommended
W/A/S/D movement
Escape/Start to show in game controls
Install instructions
1. Download Zipped folder.
2. Unzip folder.
3. Open EXE file.
Comments
Log in with itch.io to leave a comment.
LOVED the art style. Wished the main character moved a little faster, that walk animation made me laughed haha. But solid game, loved the enemies look too, specially that big one.
Hah, thanks! I struggled trying to figure out how to animate that sprite but figured it had a little personality. We really wanted to add more and have more dynamic mechanics but were pretty limited on time since it was only a week.
Awesome Game! I like how you made this game. Lovecraft in space (kinda). I enjoyed it and Cthulhu was pretty scary. I am happy that i didn't have to fight with him, cuz this would kinda ruin the fear of him. I hope to see more games from you in future. Keep up!
btw here is my video:
Hey thanks! We definitely had a great time making it, we wanted to add a lot more but was hard to fit in the week for the jam. I hope the scream wasn't too loud when you see the first cosmic horror monster!
I really like the atmosphere of this one